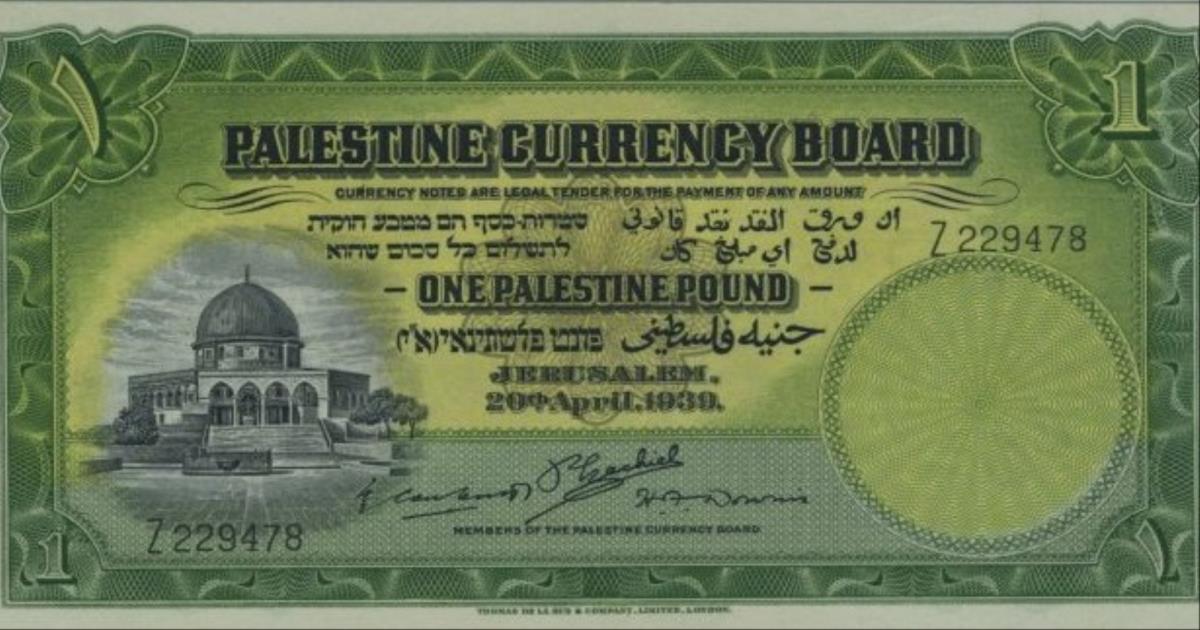 Palestine's functioning currency is the Israeli Shekel ("ILS" or "NIS"). Each Shekel is divided into 100 agoras. While agoras are used in Israel, they are not accepted in Palestine. The units of currency are:
Coins:
.5, 1, 2, 5, 10 Shekels
Bank notes:
20, 50, 100, 200 Shekels
Note: Although some retailers accept Jordanian Dinars, it is recommended to pay everything in Israeli Shekels. If you pay in JDs you may receive a bad exchange rate and your change will be in ILS.
In different sites of the city, there are ATMs where Visa and Visa Electron cards work.
Some ATMs will allow you to extract Israeli Shekels directly while others will automatically withdraw USD. In this case, you will need to exchange them; there are numerous places throughout the city where you can change dollars into Israeli Shekels.
Credit cards are accepted at many restaurants, hotels, and supermarkets around the city but less often at the smaller markets or cafes.
While it fluctuates, the NIS is usually equal to around 3.4 USD or 4,1EUR.