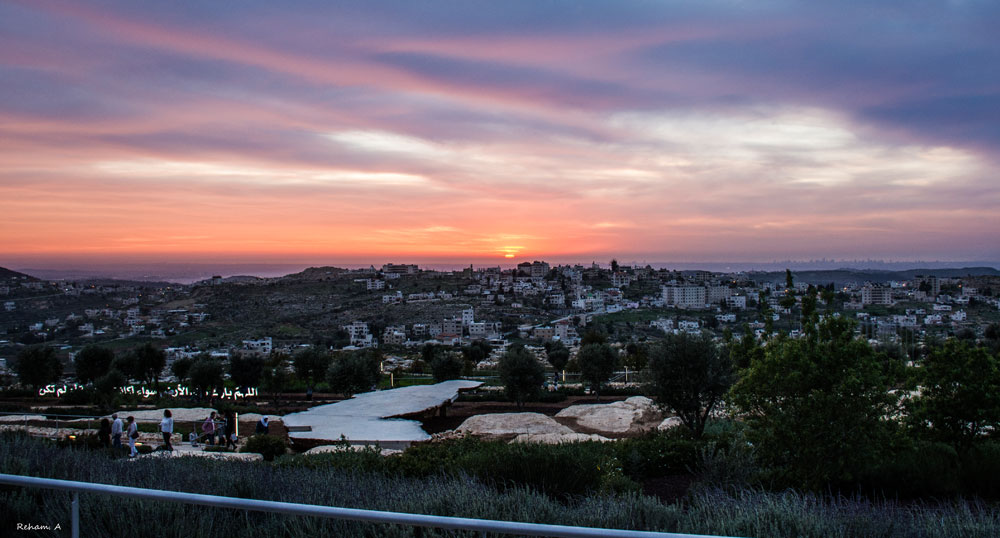 The Palestinian Museum is an independent institution dedicated to supporting an open and dynamic Palestinian culture nationally and internationally. The Museum presents and engages with new perspectives on Palestinian history, society, and culture. It also offers spaces for creative ventures, educational programmes and innovative research. The Museum is a flagship project of Taawon-Welfare Association and one of the most exciting new cultural projects in Palestine.
The Palestinian Museum aims to contribute to a vibrant Palestinian cultural scene with a national and international presence, capable of strengthening the bonds between Palestinians and those interested in their culture and history. The Museum will focus on promoting Palestinian culture in the Arab world and internationally; creating the environment for free and innovative intellectual and creative endeavor; advocating for the use of cultural tools for educational purposes; strengthening a sense of unifying national identify; and fostering a cultural of dialogue and tolerance.
The Palestinian Museum was designed as a transnational institution, capable of overcoming geographical and political boundaries to reach Palestinians within historic Palestine and beyond. Its digital collections and online platforms, alongside its network of local and international partnerships, will allow for the sharing of skills, resources, programmes and exhibitions with individuals and institutions worldwide.