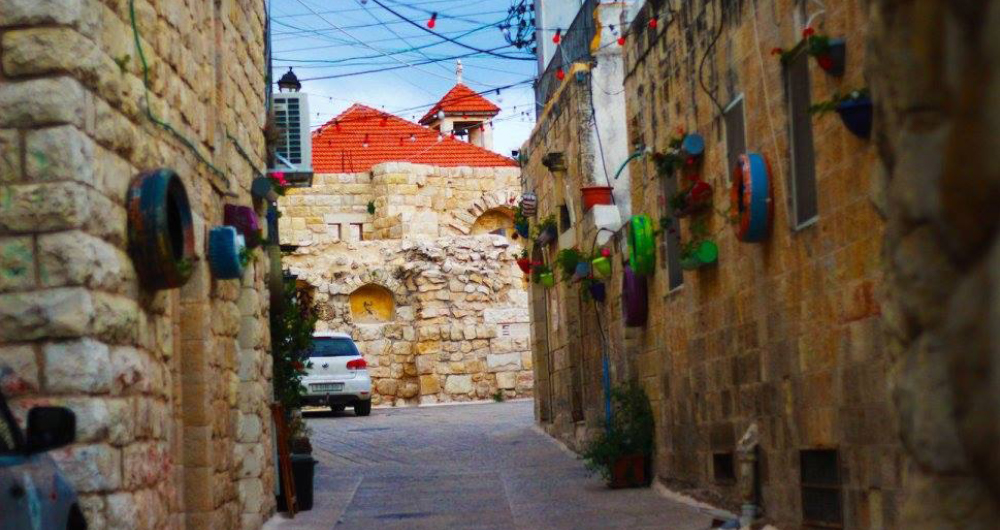 Birzeit is located 10 Kilometers north of Ramallah and Al-Bireh. It is one of the largest towns in the governorate with an estimated area of 14 Dunums and a population of 7765.
The uniqueness of Birzeit lies in its history, archeology and the modern university that holds the town's name and has a great reputation for advanced learning.
The name "Birzeit" (Arabic for "oil well") was given to the town because it is known for its massive oil production which used to be stored in wells.
A total of 108 historical buildings are found in this town, such as Sahat al-Hoash ("Al-HoashYard"), Birzeit's mill and "babour", and the Old Mosque. Most of these historic buildings date back to the Ottoman period except for "Al-Khan" which goes back to the Mamluk Period and has been there for approximately 500 years.
One of the main landmarks in Birzeit is Khirbet Birzeit; which is the main archeological site in the town. This complex contains antiquities from theIron Age all the way to the Ottoman period. A fortress is also found in Birzeit (called "The Crusader Fortress"), and there is also a grape press.
There are three churches in Birzeit:Saint George Greek Orthodox Church, St. Peter Episcopal Church and the Immaculate Conception Roman Catholic Church.
On the town's entrance, one can easily see the first and most famous Palestinian university called Birzeit University, and this creates a vibrant youth life in this town.
The beauty of Birzeit lies in its combination between heritage and youth activity.